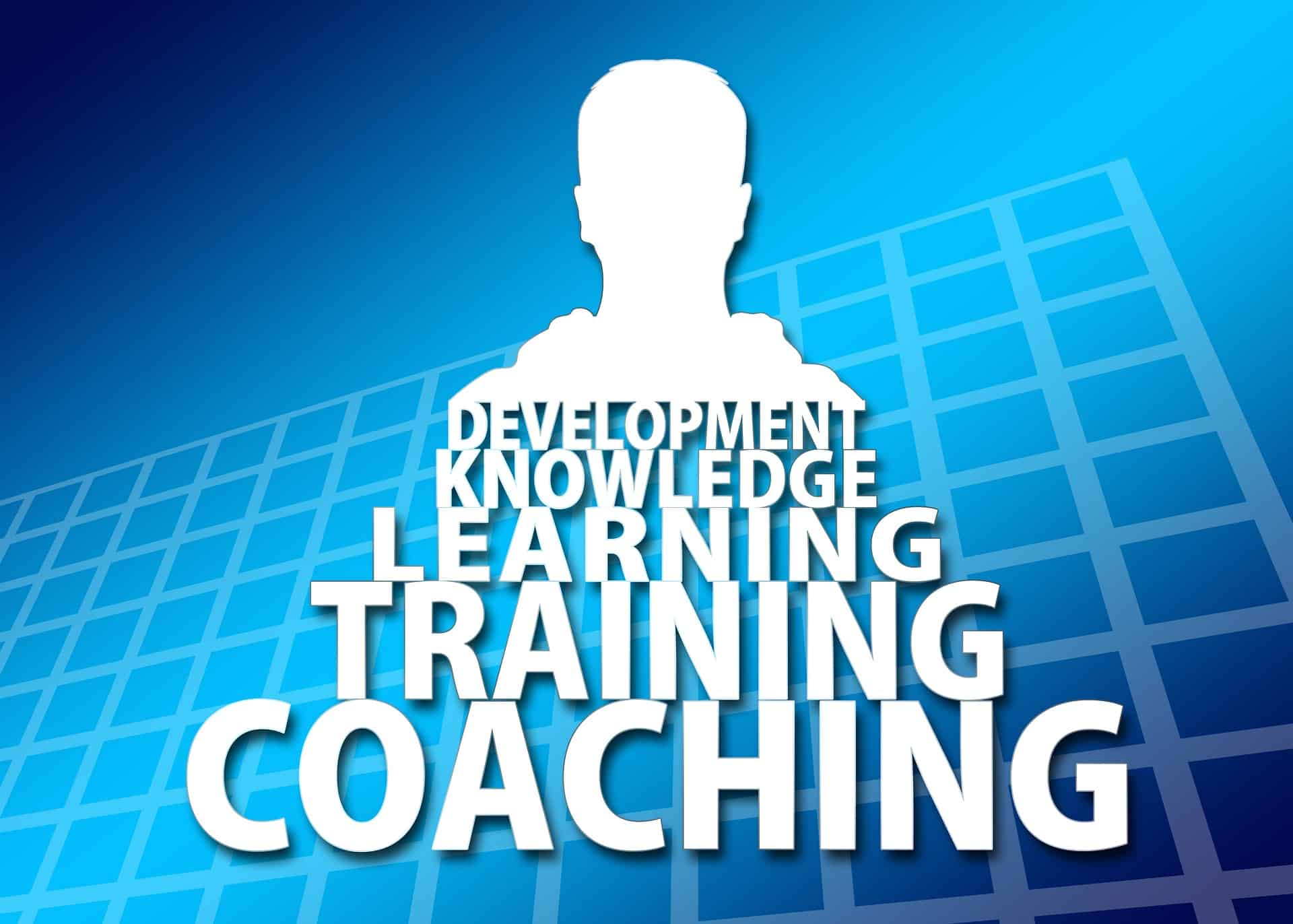 At Uncapped, we believe that knowledge is power. But in today's fast-paced world, traditional training methods often fall short. That's why we've taken a dynamic approach to skills development. Whether you're a solo entrepreneur or a large corporate team, our flexible training modules are tailored to meet your unique needs. We don't just teach; we empower. By integrating real-world examples and hands-on experiences, we ensure that every lesson is not just learned but lived. Because when you grow, so does your business.
Webinars
Dive deep into specific topics from the comfort of your home or office. Our webinars range from free introductory sessions to comprehensive masterclasses.
Workshops
Engage in interactive sessions where learning meets practical application. Our workshops are designed to provide hands-on experience, ensuring that knowledge translates to real-world skills.
One-on-One Training
Get personalized attention tailored to your unique needs. Whether you're looking to master a specific skill or overcome a particular challenge, our experts are here to guide you every step of the way.
Mentorships
Embark on a transformative journey with our seasoned professionals. Our mentorship program offers a holistic approach to growth, from business strategies to personal development.
Group Training
Harness the power of collective learning. Our group sessions are designed to foster collaboration, exchange of ideas, and peer-to-peer learning.
Video Training (Coming Mid 2024)
Learn at your own pace with our curated video modules. From bite-sized lessons to comprehensive courses, our video library will cater to all your learning needs.
Why Choose Uncapped Training?
Tailored Content
We don't believe in one-size-fits-all. Our courses are adapted to suit the learners, ensuring relevance and engagement.
Practical Approach
We emphasize hands-on learning, ensuring that theoretical knowledge translates into practical skills.
Expert Trainers
Led by Shaun Bosman, our team brings a wealth of experience and expertise to the table. With a deep understanding of both business and technology, we bridge the gap between knowledge and application.
Flexible Formats
From in-person workshops to online webinars, we offer a range of formats to suit your preferences and needs.
Frequently Asked Questions
How do I book a training session?
Simply reach out to us via call, WhatsApp, email, or fill out our contact form. We'll get back to you promptly to discuss your needs and schedule a session.
Do I need any prior knowledge or experience to attend a training?
Not at all! Our courses are designed to cater to a range of expertise levels, from beginners to seasoned professionals.
How is the training content decided?
We tailor our content based on the attendees. Before the training, we conduct a brief analysis to gauge the knowledge level and needs of the participants, ensuring maximum relevance and engagement.
What if I have specific topics or areas I want to focus on?
Absolutely! We encourage participants to share their specific needs or challenges, and we'll incorporate them into the training module.
How are the training fees determined?
Our pricing varies based on the format and duration of the training. One-on-one sessions are typically charged at an hourly rate, while group sessions have a per-student rate. Webinars can be free or paid, depending on the topic.
Special Offer! Unlock Your Potential with a Free Business Assessment
Are you unsure about which training is right for you? Or perhaps you have specific challenges you'd like to discuss? Book a free consultation with us today. Dive deep into your needs, explore potential solutions, and discover how Uncapped can elevate your skills and business. Don't miss out on this opportunity, valued at R25,000.
Ready to embark on a transformative learning journey? Reach out to us today via call or WhatsApp on