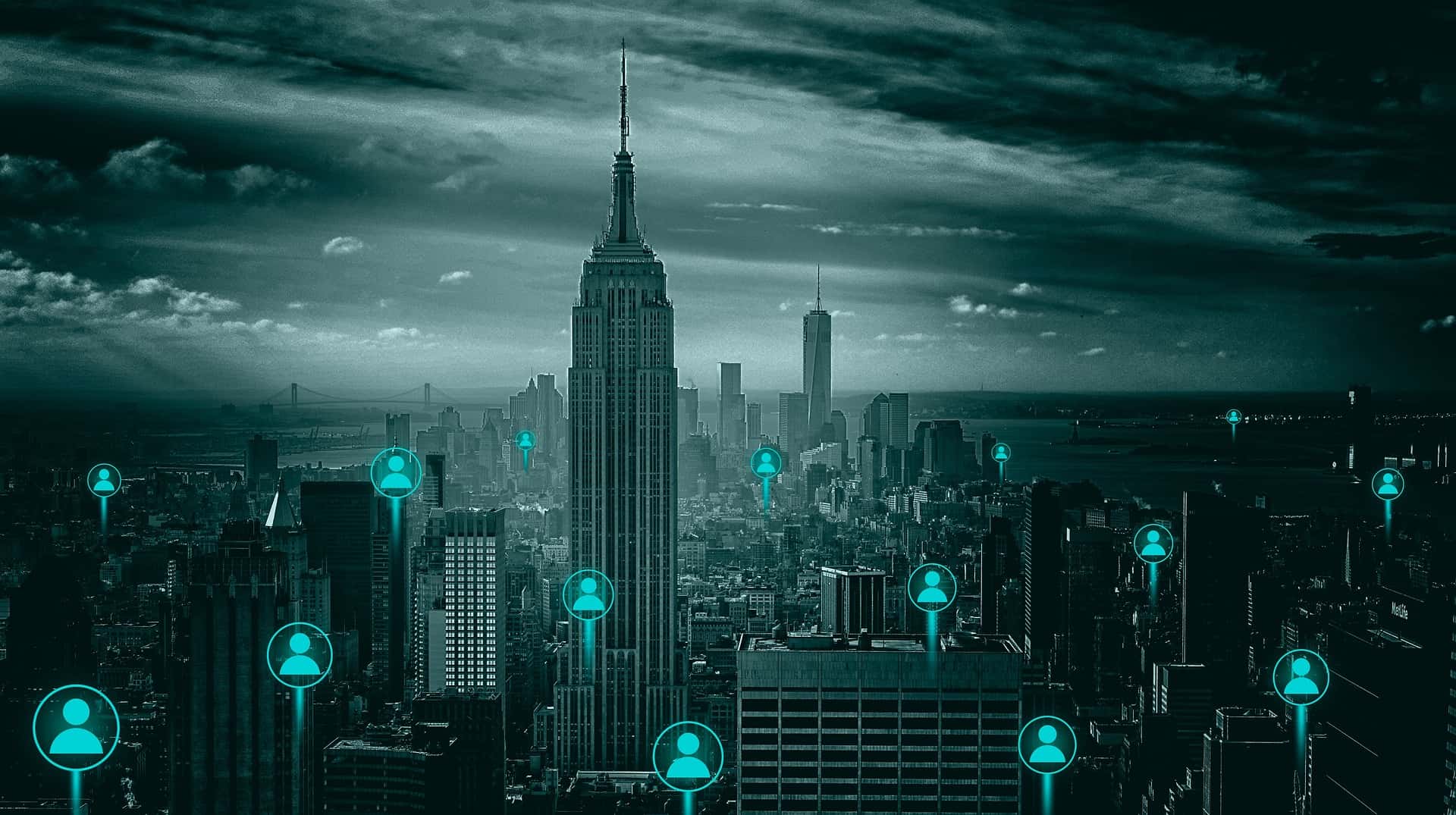 At Uncapped, we believe in a holistic approach to marketing and branding. From the initial design phase to the final installation, we're with you every step of the way. Our comprehensive services ensure that your brand stands out, resonates with your audience, and drives results. We don't just focus on isolated marketing campaigns; we integrate your brand into everything you do, making it a consistent and powerful force in the market.
Corporate Image Design
Your brand's image is its first impression. We specialize in crafting a unique and memorable corporate image that captures the essence of your business and resonates with your target audience.
Brand Strategy
A brand is more than just visuals; it's a strategy. We delve deep into understanding your business, its goals, and its audience to craft a brand strategy that drives growth and fosters loyalty.
Graphic Design Services
From digital designs for social media to branding essentials like logos, our graphic design team brings your brand's vision to life with creativity and precision.
Printing Products & Services
Whether it's high-quality business cards or large-scale lithographic prints, our in-house digital printing services ensure your brand materials are vibrant, professional, and impactful.
Corporate Wear & Gifting
Strengthen your brand's presence with our extensive range of corporate wear and gifting options. From embroidered shirts to branded pens, we've got you covered.
Digital Marketing
In today's digital age, a strong online presence is crucial. Our expertise spans across platforms like Google and Facebook, ensuring your brand reaches its target audience effectively.
Web Design & E-commerce
Bring your brand online with our tailored web design and e-commerce solutions. Whether you're a startup or an established business, we have the right online solution for you.
Signs and Banners
Visibility is key. Our range of signage and banner solutions ensures your brand gets the attention it deserves, both indoors and outdoors.
Public Relations
Your brand's narrative is its most powerful tool. We help you craft and manage this narrative, ensuring positive brand perception and strong customer relationships.
Marketing Solutions Architect
Navigating the complex world of marketing can be daunting. Our solutions architecture system simplifies this process, ensuring you get the right services for your unique needs.
Frequently Asked Questions
Why is a holistic approach to marketing important?
A holistic approach ensures that every aspect of your marketing strategy is interconnected and working towards a common goal. It allows for a consistent brand message, more efficient use of resources, and a better overall return on investment.
How does Uncapped integrate technology into marketing strategies?
Given our expertise in both IT and marketing, we seamlessly integrate the latest technologies into our marketing strategies. This includes utilizing advanced analytics, automation tools, and digital platforms to enhance campaign effectiveness and reach.
What's the benefit of having both marketing and branding services under one roof?
By offering both services, we ensure consistency in brand messaging across all platforms. It also allows for more efficient communication, quicker turnaround times, and a unified strategy that drives better results.
How does Uncapped's approach differ for startups vs. established businesses?
While the core principles remain the same, our approach is tailored to the unique needs and challenges of each business. For startups, we focus on building brand awareness and establishing a market presence. For established businesses, we aim to reinforce brand loyalty, explore new market opportunities, and drive continuous growth.
Can Uncapped help with international marketing campaigns?
Absolutely! Our expertise isn't limited to local markets. We have the tools, knowledge, and partnerships to execute effective international marketing campaigns tailored to specific regional nuances.
Have questions or need expert advice on your brand's journey? Reach out to us via phone call or WhatsApp on