Our Comprehensive Services
Our Comprehensive Services
Empowering Your Business with Tailored Solutions
At Uncapped, we understand the unique challenges and aspirations of South African SMMEs. Our suite of services is designed to address every facet of your business, ensuring you're equipped for success at every turn.
IT & Technology Solutions
Harness the latest in IT solutions to optimize operations, from infrastructure planning to AI applications.
Business Consultancy
Benefit from our expert guidance that is tailored to your business, ensuring sustainable growth and success.
Marketing and Branding
Let us craft a compelling brand narrative and reach your audience with precision across multiple platforms.
Training & Development
Equip your team with essential skills through our specialized training programs and workshops.
Entreprenuerial Empowerment
Assist My Business" guides SMMEs to success. Get tailored assessments and vital support
BASS: Your Business Catalyst
BASS: Tailored ERP solutions boosting SMME efficiency and growth.
From One Entrepreneur to Another
I've walked the path of challenges, setbacks, and triumphs. I've felt the weight of every decision, every risk. That's why at Uncapped, we don't just offer services; we offer understanding, guidance, and a commitment to see your business soar.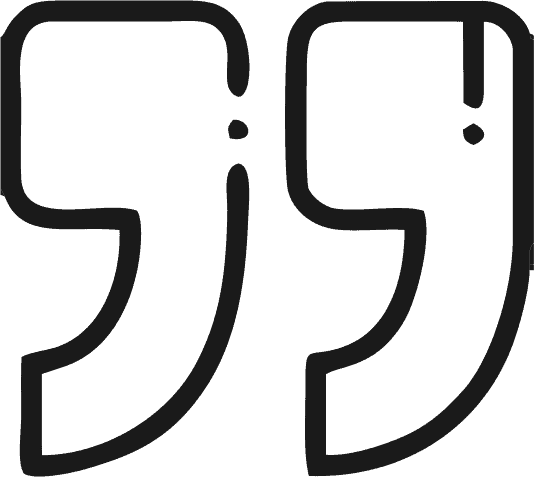 Empowering Local Entrepreneurs: Our Impact
Dive deep into the transformative journeys of SMMEs we've partnered with. From startups to established entities, witness how tailored strategies and insights have reshaped businesses right here in South Africa.
COMING SOON
Our Case Studies are still being uploaded. Welcome to our new website.
Empowerment Begins with Connection
Every great collaboration starts with a conversation. Get in touch with us and explore how we can work together to elevate your business to new heights in the South African landscape.
Office
Somerset West, Western Cape, South Africa
Proudly Serving a Diverse Range of Businesses