About Uncapped Business Centre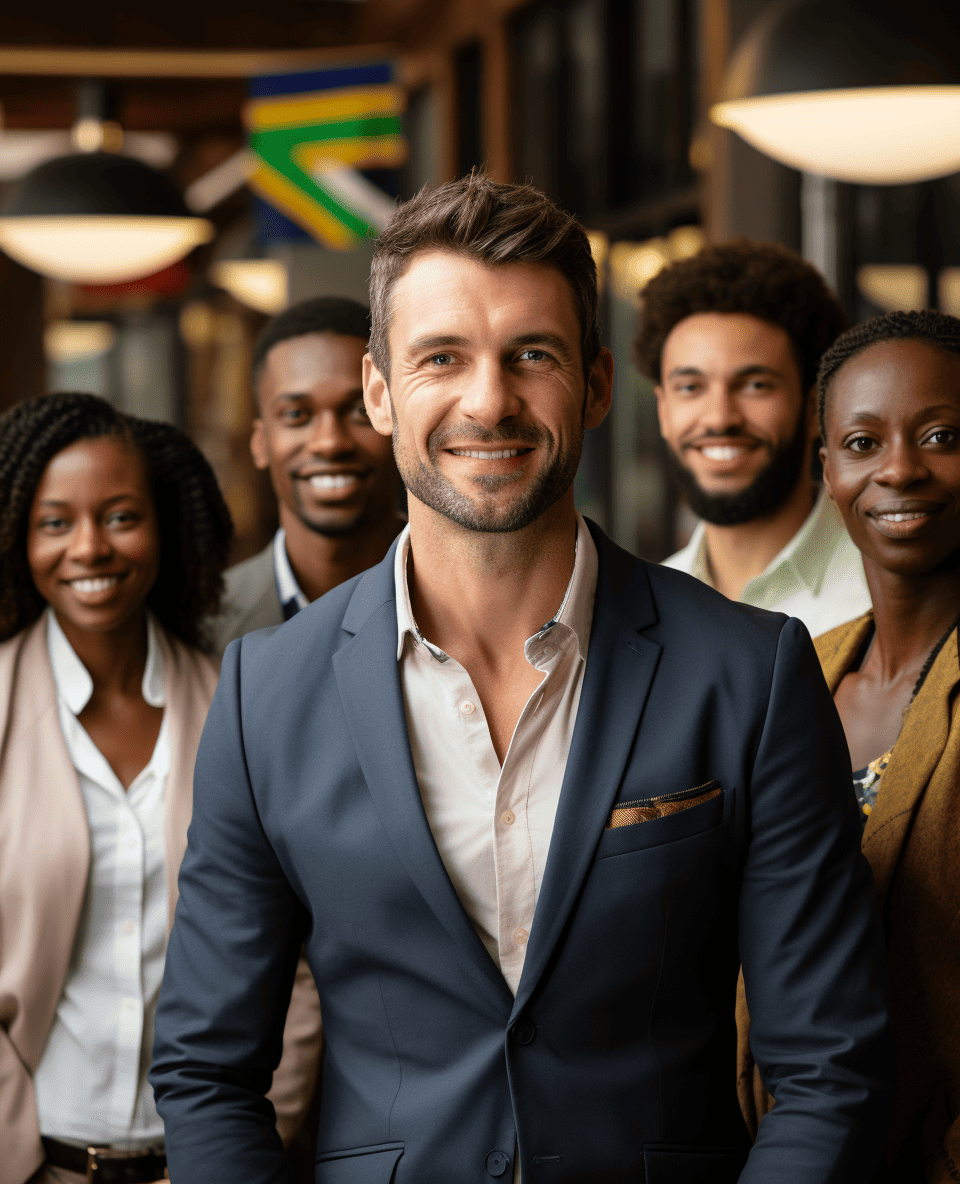 Empowering South African SMMEs
At Uncapped Business Centre, our story is deeply intertwined with the aspirations of countless SMMEs across South Africa. Founded by Shaun Bosman, a passionate entrepreneur with a rich history of innovation, we've transformed from a humble IT support venture to a beacon of empowerment for businesses. Our journey, filled with challenges and triumphs, has equipped us with invaluable insights and a deep understanding of the unique challenges SMMEs face.
But why do we do what we do? It's simple. We've witnessed the transformative power of education and technology. We believe that by supporting and uplifting SMMEs, we're not just boosting businesses, but uplifting an entire nation. With over two decades of experience, cutting-edge solutions, and a genuine passion for your success, we're here to guide, support, and empower your business to new heights.
A Journey of Innovation & Dedication
In 2002, a young Grade 9 student with a passion for technology and design founded "New Ground Creations". That student was me, Shaun Bosman. My early venture into the world of IT support and graphic design was driven by a simple desire: to earn pocket money while doing what I loved. But as the years passed, this modest endeavor evolved into something much bigger.
The journey wasn't always smooth. In 2006, I joined a college with 1,400 other hopeful learners, only to discover it was a scam. The setback was devastating, but it ignited a fire within me. A passion for education and upliftment was born, fueled by the injustices many of my peers faced. By the next year, I was teaching, developing curricula, and even helping to establish a new college.
By 2008, my entrepreneurial spirit led me to Somerset West, where I proposed the idea of an internet cafe to complement the college. "Wired Internet and Gaming Cafe" was born, and soon after, it evolved into "Uncapped Internet Cafe". The journey had its highs and lows, from the thrill of expansion to the challenges of competition and betrayal. But every setback was a lesson learned.
In 2018, after realizing that our strength lay in supporting SMMEs, we pivoted. We sold the internet cafe division and focused solely on empowering businesses. Since then, Uncapped Business Centre has been a beacon of hope for countless entrepreneurs. Our services have expanded to include BASS, our custom ERP solution, and the revolutionary "Assist My Business" platform.
Today, as we stand on the cusp of the Fourth Industrial Revolution, our mission remains clear: to harness the power of technology, especially AI, to transform SMMEs. With SMMEs contributing significantly to South Africa's GDP and employment, our vision is to boost their success rate, thereby uplifting the nation's economy and improving lives.
Our journey, filled with challenges, triumphs, and invaluable lessons, has shaped us. But at the heart of it all is a simple belief: by educating and empowering SMMEs, we can change the world. So, let's embark on this transformative journey together.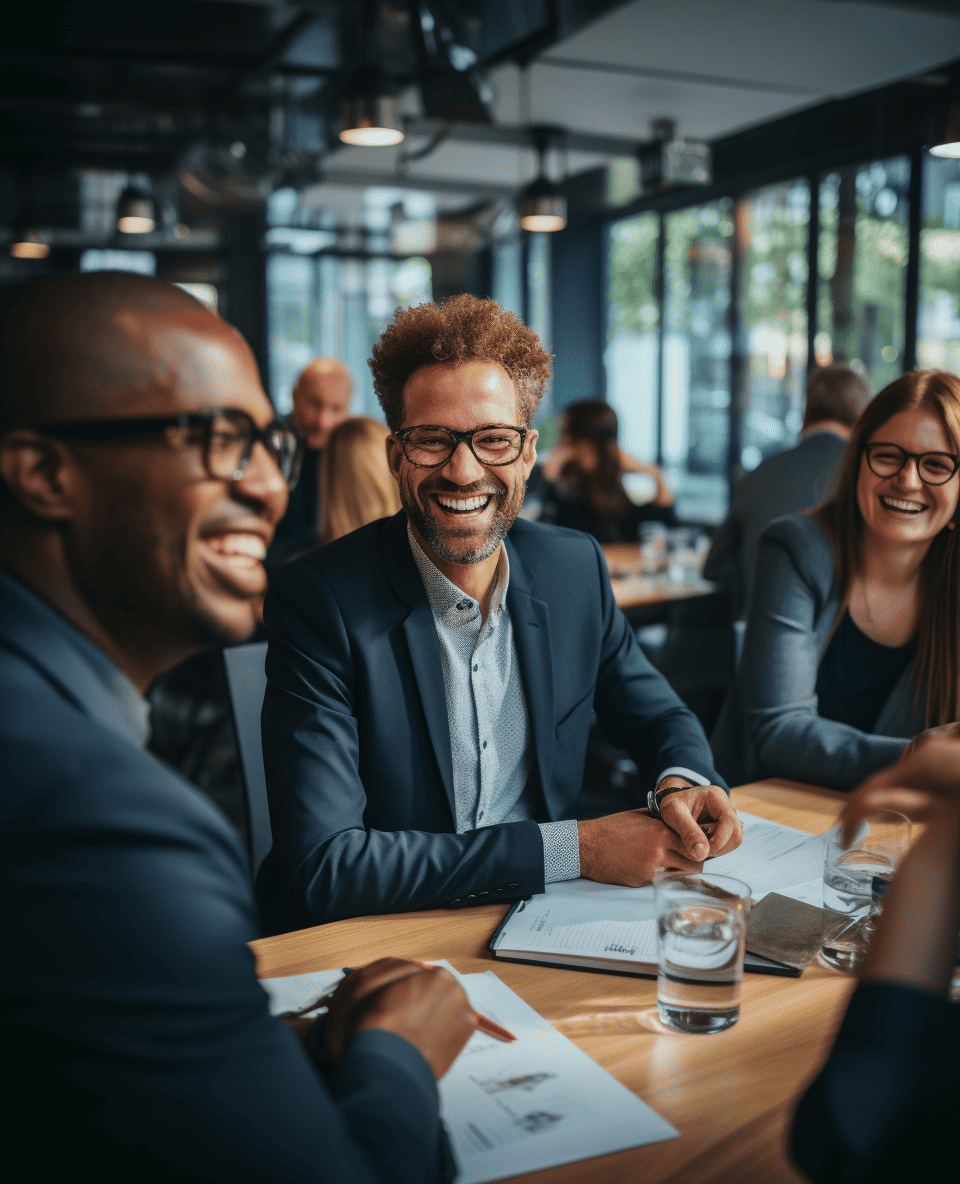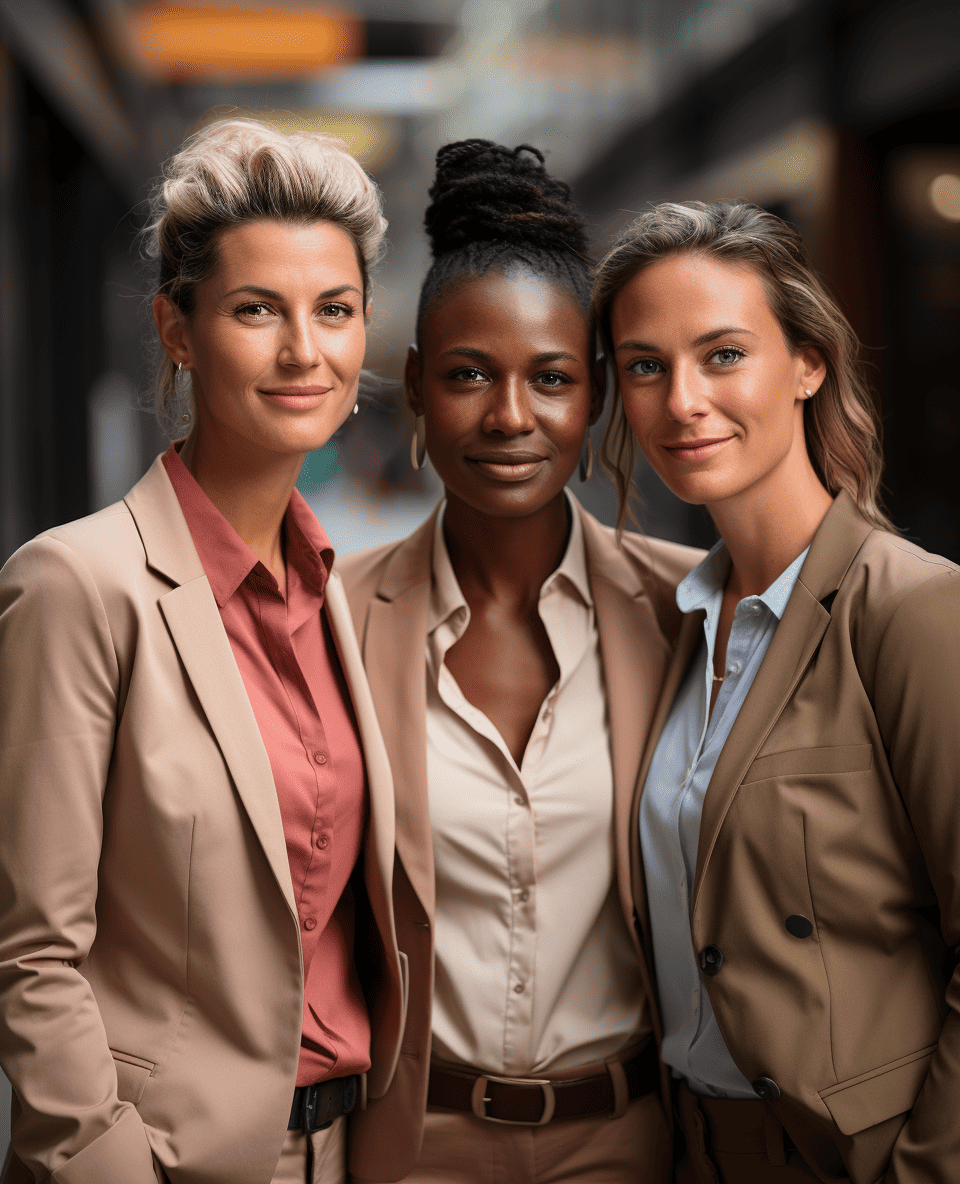 Empowering Local Entrepreneurs: Our Impact
Dive deep into the transformative journeys of SMMEs we've partnered with. From startups to established entities, witness how tailored strategies and insights have reshaped businesses right here in South Africa.
COMING SOON
Our Case Studies are still being uploaded. Welcome to our new website.
From One Entrepreneur to Another
I've walked the path of challenges, setbacks, and triumphs. I've felt the weight of every decision, every risk. That's why at Uncapped, we don't just offer services; we offer understanding, guidance, and a commitment to see your business soar.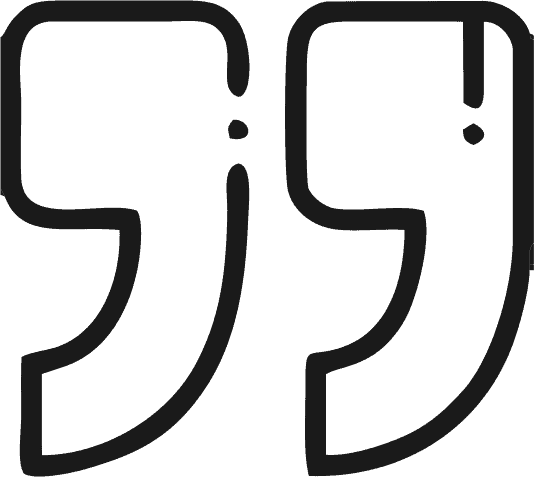 Our Vision For The Future
A Future Empowered by Innovation and Collaboration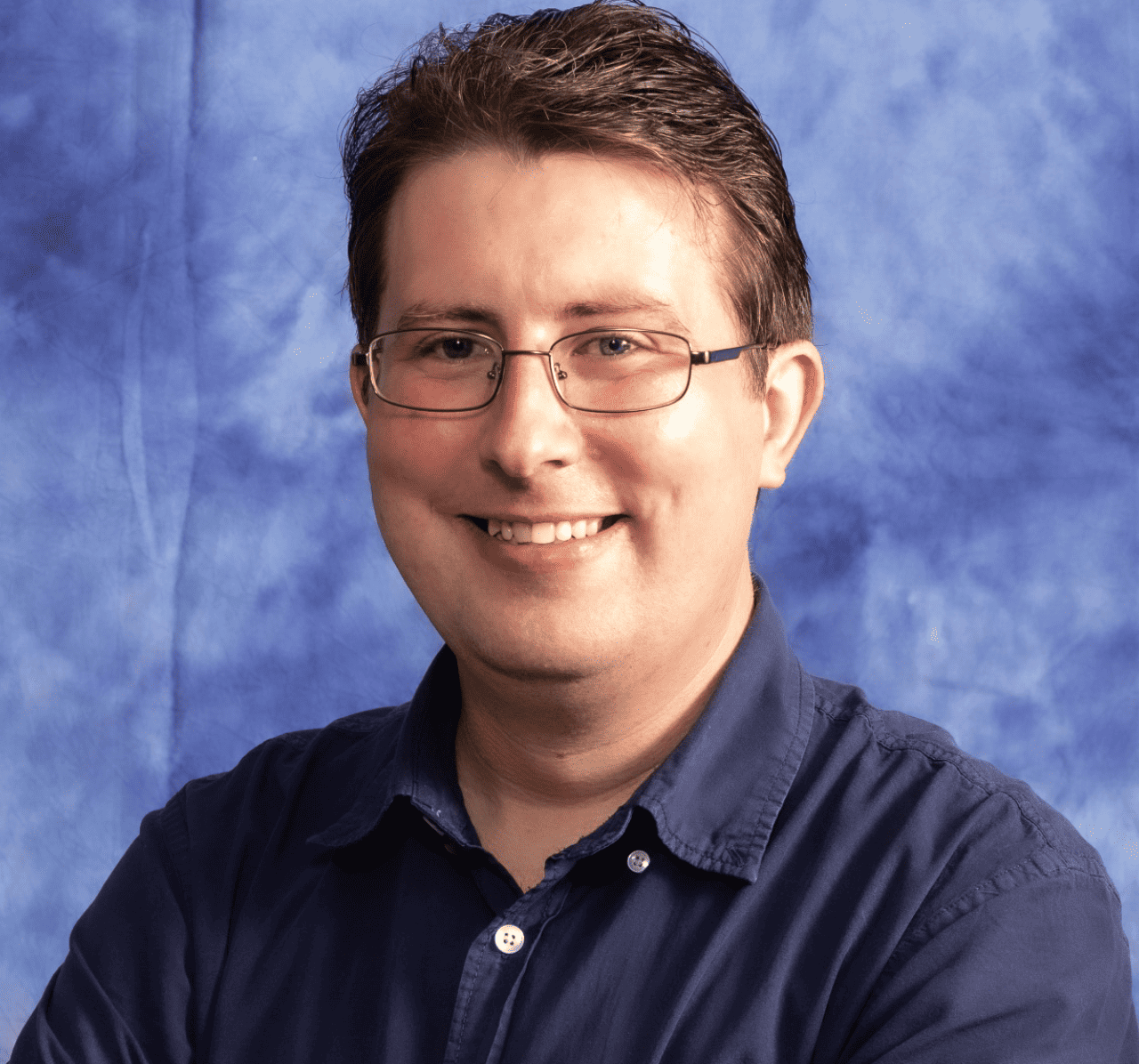 Shaun Bosman
Founder of Uncapped
At Uncapped, we envision a future where SMMEs are the driving force behind a thriving South African economy. We see a landscape where businesses, regardless of their size, harness the power of cutting-edge technology, innovative strategies, and collaborative efforts to overcome challenges and seize opportunities. Our commitment is to be at the forefront of this transformation, constantly evolving and adapting to ensure we provide the best solutions for our clients.
We believe in a world where every entrepreneur has access to the tools, resources, and support they need to turn their dreams into reality. Our vision extends beyond just business growth; it's about community upliftment, creating employment opportunities, and fostering an environment of continuous learning and improvement. As we look to the future, we're excited about the role we'll play in crafting success stories, one business at a time.
Empowering Your Business Journey
Partnership and Expertise
With over two decades of experience, we don't just offer services; we partner with you. Our deep-rooted expertise in business ensures you get holistic solutions tailored to your needs.
Proven Track Record
Our history is filled with success stories of SMMEs we've uplifted. From startups to established entities, our strategies have consistently driven growth and innovation.
Genuine Care & Support
We're passionate about seeing your business thrive. Beyond just services, we offer unwavering support, ensuring you're equipped to navigate every challenge and seize every opportunity.