The Heartbeat of Our Nation's Economy
The Reality of SMMEs in South Africa
We know the hustle. The late nights, the early mornings, the constant juggle. But despite the passion and hard work, SMMEs face unique challenges in South Africa. From navigating bureaucracy to securing resources, the journey can be daunting. But what if there was a way to simplify it?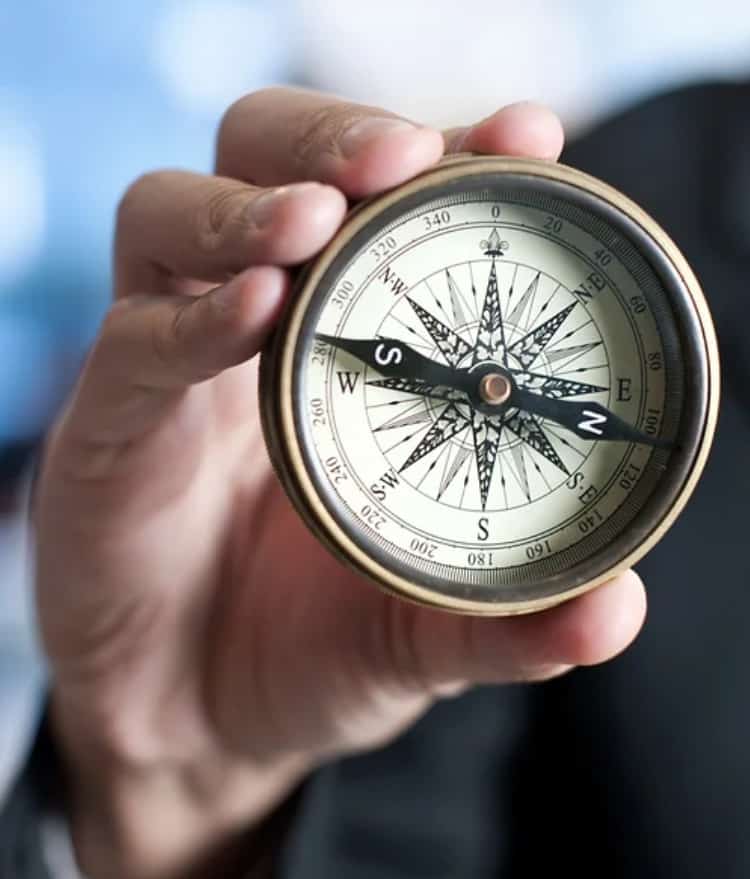 Introducing: Assist My Business
Your Digital Compass in the Business Landscape
Navigating the world of entrepreneurship in South Africa can often feel like charting unknown territories. That's where Assist My Business steps in. Think of us as your digital compass, always pointing you in the right direction. We're here to guide, educate, and connect. Our platform is designed with the unique challenges and opportunities of the South African market in mind. From foundational business knowledge to linking you with the right resources, we're all about empowering your entrepreneurial journey. And inclusivity is at our core. With support for 7 of South Africa's official languages, we ensure that every entrepreneur, regardless of their background, feels seen, heard, and understood. It's more than just a platform; it's a commitment to fostering a thriving and inclusive entrepreneurial ecosystem in South Africa.
Changing the SMME Narrative Together
In the vast landscape of business, SMMEs are the lifeblood, driving innovation, creating jobs, and shaping communities. Yet, they face towering challenges, from navigating complex bureaucracies to securing essential resources. At Assist My Business, we believe in the power of collective action. We're not just another platform; we're a movement, a community-driven initiative aiming to rewrite the SMME success story in South Africa.
By joining our Beta Program, you're stepping into a space where every entrepreneur is valued, every challenge acknowledged, and every success celebrated. It's a space where you're not just gaining access to invaluable tools but also becoming part of a community that's actively shaping the future of SMMEs in South Africa. Together, we can change the narrative, turning challenges into opportunities, and dreams into realities.
Our commitment goes beyond just providing tools. It's about understanding the heartbeats of businesses, the dreams of entrepreneurs, and the aspirations of communities. We're here to empower, educate, and elevate, ensuring that every SMME, regardless of its size or stage, has the support it needs to thrive."
Why Choose Assist My Business?

Understanding Your Journey
We recognize the unique challenges faced by SMMEs in South Africa. From navigating complex regulations to securing funding, every step can feel like an uphill battle. That's why we've tailored our platform to guide you through each stage, ensuring you're equipped with the right tools and knowledge.
Empowerment Through Education
Knowledge is power. Our platform is built on this principle, offering comprehensive digital workshops and resources. We aim to bridge the education gap, ensuring every entrepreneur, regardless of background, has access to vital business knowledge.
Genuine Support, No Strings Attached
We're not just another platform; we're your partner in growth. Our commitment is to see you succeed. That means no hidden fees, no unnecessary hoops to jump through, just genuine support. Whether you're just starting out or looking to expand, we're here for you.
Data Privacy & Integrity
Your trust is paramount. We prioritize the security and privacy of your data. Not only do we adhere to the highest standards of data protection, but we also pledge never to sell your information. With us, you're in safe hands.
Tailored Solutions, Not One-Size-Fits-All
Every business is unique, and so are its challenges. We don't believe in generic solutions. Our platform adapts to your needs, offering tailored advice, resources, and support. It's about ensuring you get the right help, at the right time.
A Community of Innovators
Join a vibrant community of entrepreneurs, innovators, and dreamers. Share experiences, collaborate on projects, and grow together. With Assist My Business, you're not just joining a platform; you're becoming part of a dynamic ecosystem.
Seizing Opportunities Through Preparation
I read somewhere that opportunity is where luck and preparation meet, and I truly feel this is true. For every monumental leap my business and I have taken, there were hundreds of smaller steps that prepared me for that moment. I envision Assist My Business in a similar light. It presents an opportunity, but its true potential can only be unlocked if you're willing to invest the preparation and effort required to make it happen.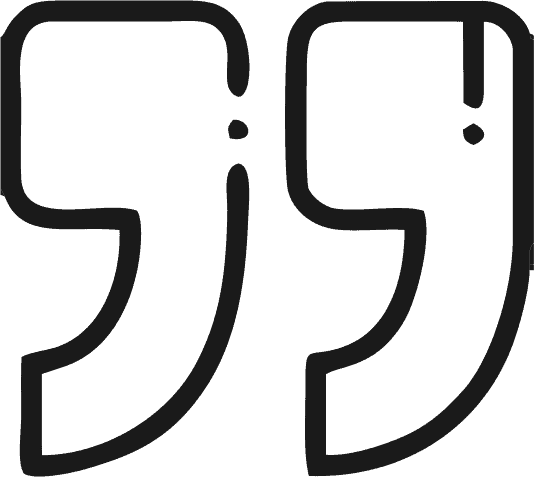 Innovative Tools for Modern Entrepreneurs
In the dynamic world of business, having the right tools can be the difference between success and stagnation. At Assist My Business, we've meticulously curated a suite of features designed to empower, enlighten, and elevate your entrepreneurial journey. From foundational guidance to advanced strategies, discover tools that resonate with your unique needs and aspirations. Dive in and explore the wealth of resources waiting for you.
Digital Workshops
Our digital workshops are more than just tutorials. They're interactive experiences tailored to your business needs. Dive deep into topics, ask questions, and ensure you're building on a solid foundation. It's like having a business mentor, right at your fingertips.
Language Support
Communication is key. That's why our platform supports 7 of South Africa's official languages. Whether you're an isiZulu, Afrikaans, or English speaker, we've got you covered. It's all about making business education accessible to everyone.
FREE Business Assessment
Get insights tailored to your business. Our platform analyzes your inputs and our experts provides actionable feedback. Discover strengths, identify areas of improvement, and get recommendations that can propel your business forward.
Direct Access to Support Programmes
No more endless searching. We connect you directly to support programmes that match your business needs. From funding opportunities to mentorship programs, we streamline the process, saving you time and effort.
Exclusive Corporate Partnerships
Benefit from our exclusive corporate partnerships. From special offers to resources, our partners are committed to supporting SMMEs. It's about giving you the tools and advantages typically reserved for big businesses.
Access Our Service Provider Network
Need a service? Dive into our vetted service provider network. Whether it's legal advice, marketing, or logistics, find trusted professionals ready to assist. Plus, with our mediation, you're assured of quality and reliability.
Continuous Learning & Resources
Stay updated with the latest in business. Our platform offers a plethora of resources, articles, and tools. From mastering digital marketing to understanding local regulations, continuous learning is just a click away.
Be Part of our Community & Get Networking
Join our community of like-minded entrepreneurs. Share stories, seek advice, or collaborate on projects. With Assist My Business, you're not just getting a platform; you're becoming part of a movement building a better tomorrow.
Feedback & Improvement Loop
Your voice shapes our platform. With our feedback and improvement loop, you can directly influence features and tools. Share your experiences, suggest enhancements, and watch as we evolve to serve you better. It's a collaborative journey together.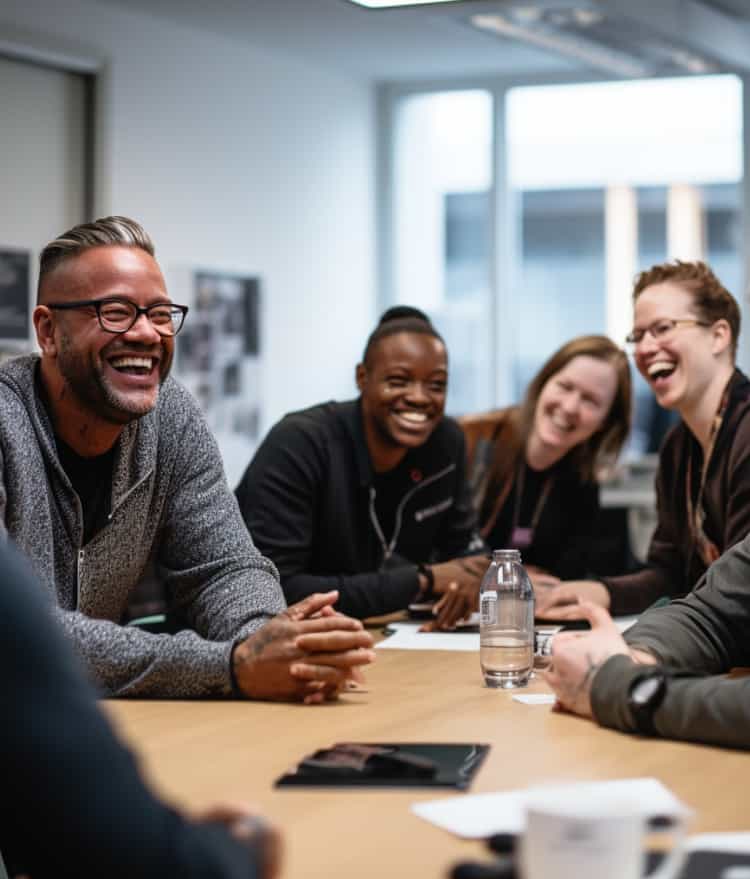 Empowerment Through Education
In the fast-paced world of business, knowledge is more than just power—it's a necessity for survival. Assist My Business is here to provide personalized guidance tailored to meet the unique challenges that every entrepreneur faces. Our expert advisors can assist you with a range of topics, from business registration to online marketing strategies and local regulations. Schedule a consultation today to receive actionable recommendations that are customized to your specific needs. We're continually expanding our resource library and rolling out new materials each month to meet the evolving needs of SMMEs. Our free business assessment serves as an invaluable roadmap, highlighting key areas that can significantly impact your business growth. With Assist My Business, you're not just accessing information; you're tapping into a network of expertise that ensures you're always one step ahead.
Guarding Your Business Blueprint
In today's digital age, data is often referred to as the 'new gold.' But unlike gold, data is personal, often reflecting the very essence of a business or individual. At Assist My Business, we recognize the immense value and sensitivity of the information you share with us. It's not just data; it's your business blueprint, your aspirations, and your trust encapsulated in digital form.
Our commitment to data security is unwavering. Leveraging state-of-the-art encryption technologies, we ensure that every piece of information you provide is shielded from prying eyes. But our responsibility doesn't end there. We've instituted stringent data handling protocols, ensuring that your information is accessed only by authorized personnel and strictly on a need-to-know basis.
We also champion transparency. You'll always have the final say on how your data is used. We never sell your information, and any sharing with third-party service providers is done only with your express permission. Moreover, our adherence to the POPIA act isn't just about compliance; it's a testament to our respect for your privacy and our commitment to fostering a trust-based relationship with every entrepreneur we serve."
Empower Your Business Journey
The entrepreneurial landscape is ever-evolving, and staying ahead requires more than just passion. It demands knowledge, resources, and a community that understands your challenges. By enrolling in our Beta Program, you're not just accessing a platform; you're joining a movement. A movement that aims to reshape the SMME landscape in South Africa, offering tools, insights, and connections tailored to your unique business needs.
Whether you're in the ideation phase, scaling up, or somewhere in between, Assist My Business is here to guide and support you. Our Beta Program is an exclusive opportunity to experience firsthand the transformative power of our platform. Plus, your feedback will play a pivotal role in refining and enhancing our offerings, ensuring we remain aligned with the real-world challenges entrepreneurs face.
So, are you ready to be part of this transformative journey? Enroll now and reserve your spot!
About the Founder of Assist My Business
Journey of Resilience and Empowerment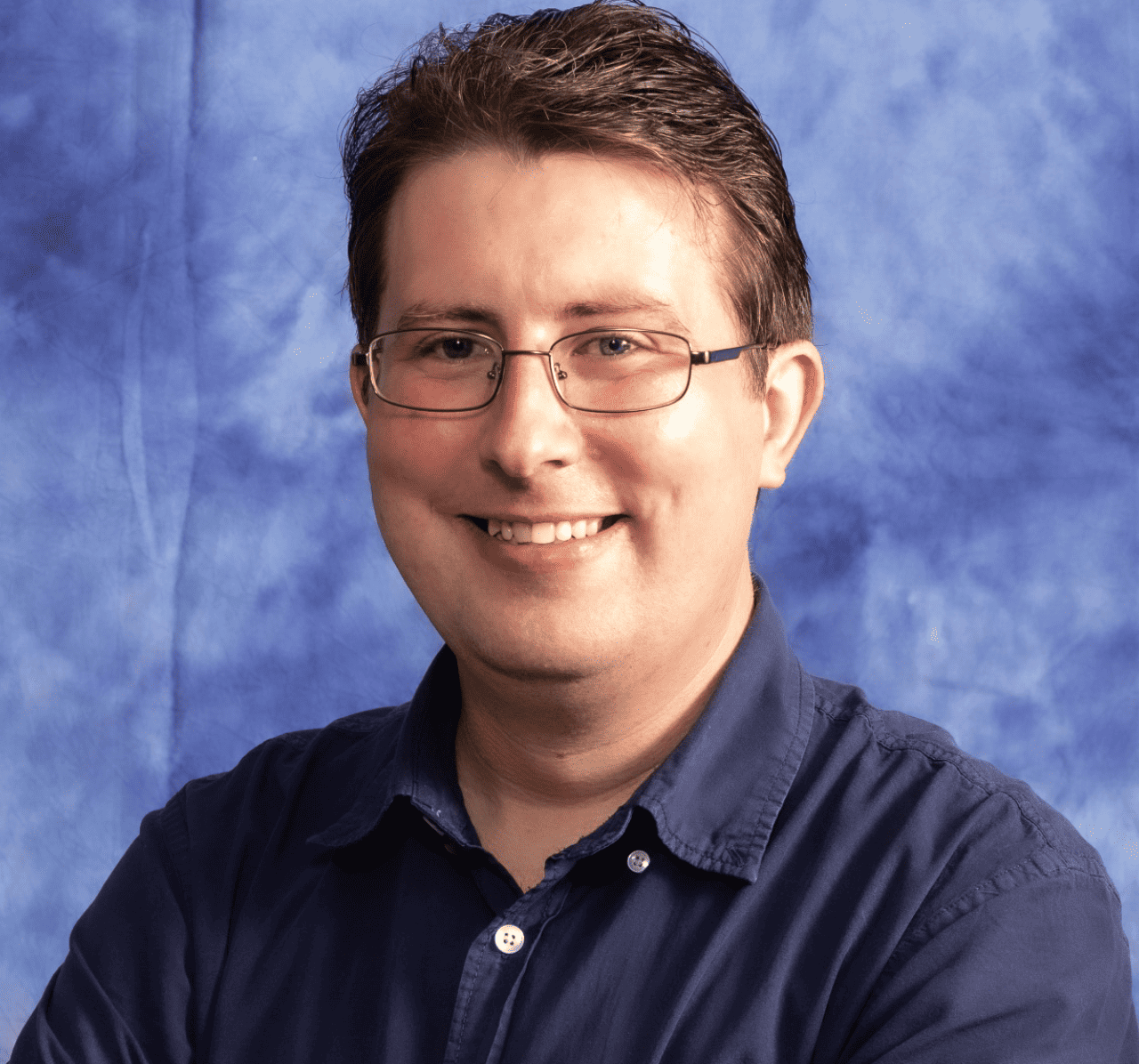 Shaun Bosman
Founder of Uncapped
From the moment I started "New Ground Creations" in 2002, through the growth of "Uncapped Business Centre" and the inception of "Assist My Business," my journey has been marked by resilience, continuous learning, and an unwavering commitment to uplift and empower others.
In 2006, I was caught up in a scam college situation with 1400 other low income learners. This experience not only ignited my passion for education and upliftment but also showed me the devastating impact of deceit. I saw many of my peers lose their dreams due to this scam as their parents invested their savings or took loans to get their children the opportunity of a better life. The lecturers were also scammed and lost three months salary. In a bid to help the learners, they took loans and started their own college, not all my peers could join the new college as their money was stolen and gone but I was one of the lucky ones and was able to continue. Determined to make a difference, I not only completed the course with a 100% average but also joined the faculty, ensuring that others could continue their educational journey.
My entrepreneurial spirit has always been a driving force. Whether it was launching an internet cafe or navigating the intricacies of business partnerships, each venture taught me invaluable lessons. I've faced numerous challenges, from losing my home during the early years of Starting Uncapped, where my wife and I had to move into my parents garage, to experiencing the downfall of a second business location. Yet, these setbacks only fueled my determination to succeed and to help others achieve their dreams.
At the core of my mission is the empowerment of SMMEs. Through Uncapped Business Centre, I've had the privilege of guiding and supporting countless SMMEs, providing them with the resources and tools they need to flourish. This passion led to the creation of "Assist My Business," a platform specifically designed to guide, educate, and uplift entrepreneurs at every stage of their journey. I hope that this vision will resonate with both corporates and government and that they will come onboard so that Assist My Business can operate our core support services free for entreprenuers. I hope that these corporate partners will see the opportunity to develop our SMMEs to become part of their supply chain and that through that understanding, that through the support of a few key organisations, we will be able to help the many SMMEs that need support, even if they do not have the cashflow to pay for such support services.
So, why this deep-rooted commitment to supporting SMMEs? The answer is clear: I see the immense potential to reshape South Africa. Given the significant contributions of SMMEs to employment and our GDP, their success can pave the way for a brighter, more united, and prosperous nation.
Beyond my professional endeavors, I'm an avid learner with a deep love for epic fantasy literature, computer games, and board games. I still harbor the dream of writing my own fantasy novel and owning my own home someday. I'm happily married, and we have two cats and a dog. At the end of the day, I'm just like you, the entrepreneurs I aim to assist, but with a dream that's perhaps a bit grander and the determination and opportunity to turn it into reality.
Success Stories: Our Impact So Far
Empowering South African SMMEs, One Business at a Time




While we're proud of the impact we've made so far, we believe in the power of collaboration. We're in the early phases of forming partnerships with forward-thinking corporates who share our vision. If you're interested in joining our mission or believe you can assist, we invite you to reach out to us.