Tailored Software, Infinite Possibilities
Transform Your SMME with BASS: A Custom ERP Solution Designed for You
BASS, which stands for Business Automation Software Solution, is more than just software; it's the operating system for your business. Designed with SMMEs in mind, BASS offers the kind of tailored ERP solutions that large corporates enjoy but at a price point that's accessible. Think of BASS as the backbone of your business, automating repetitive tasks, centralizing data, and giving you a holistic view of your operations. And the best part? We customize BASS to fit your business, not the other way around.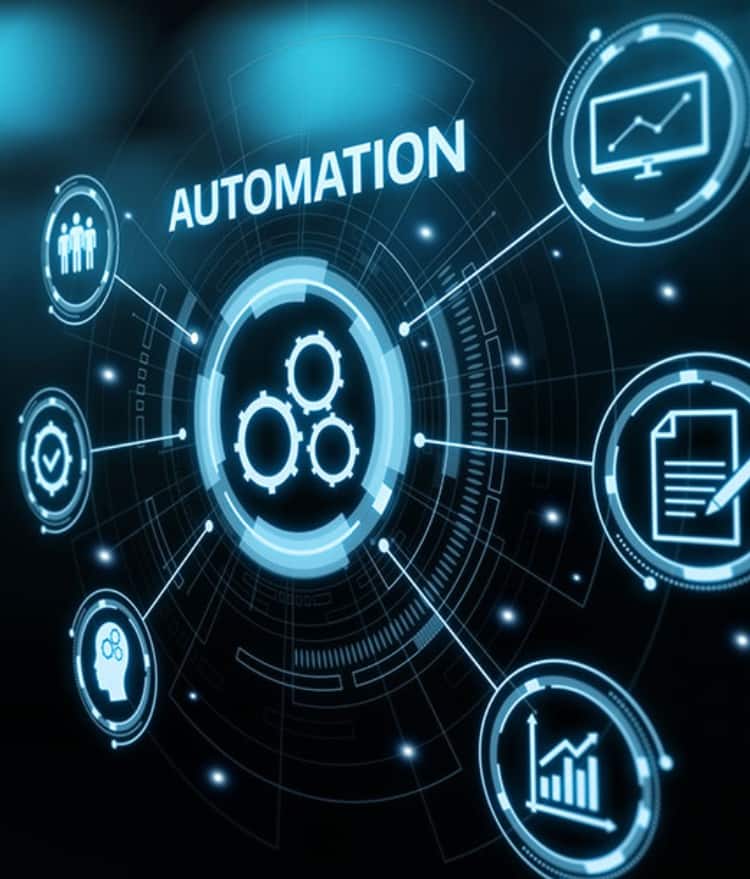 Why Does Your Business Need BASS?
Transform Your Business with Tailored Automation
Running a small or medium-sized business comes with its own set of challenges. One of the biggest hurdles is managing multiple aspects of your business through different platforms. This fragmented approach not only consumes valuable time but also makes it difficult to get a comprehensive view of your business operations.
BASS is designed to address these pain points by offering a centralized platform that automates your business processes. Imagine having a single dashboard where you can manage everything from customer relations to supply chain, staff scheduling, and even accounting. No more juggling between different software or manual reporting.
Our tailored ERP solution adapts to your business, not the other way around. With BASS, you get a system that grows with you, providing real-time insights and automation that drive efficiency and informed decision-making. Click below to explore the features that make this possible.
Featured Modules for BASS
Empower Your Business with a Bespoke Software Solution
Discover the power of customization with BASS's diverse range of modules. From CRM to Supply Chain Management, each module is designed to automate and streamline specific aspects of your business. Choose the modules that fit your needs, and watch your business transform into a more efficient, data-driven organization.
Customer Manager (CRM)

Keep all your customer information in one place. Make notes, track sales, and even send them messages.
Team Organizer (HR)

Plan your team's work schedule, manage salaries, time-off requests, and keep everyone in the loop.
Inventory & Orders
Know what you have in stock, what you need, and where to get it. Keep your business running smoothly.
Vehicle Tracker
Keep an eye on your company vehicles and drivers to make sure everything's running on time.
Simple Accounting
Keep track of money coming in and going out, without needing a degree in finance.
Easy Reporting
Create simple reports that help you understand how your business is doing, without the headache.
Online Payments
Let your customers pay you online, quickly and securely, without the fuss.
Website Integration
Connect your website directly to your business operations. Update inventory, track sales, and more.
Custom Solutions
We have over 778 other modules that can be tailored to fit your unique business requirements.
Empowering Your Business, Simplifying Your Life
In today's fast-paced world, technology should be an enabler, not a hurdle. It should make running your business easier, not add layers of complexity. That's the philosophy behind BASS. We've designed this platform to simplify your operations, automate repetitive tasks, and give you a comprehensive view of your business. This way, you can shift your focus from working 'in' your business to working 'on' your business. BASS exists to empower you, to give you back the time and resources you need to grow and thrive. We're here to make your business journey a little easier, every step of the way.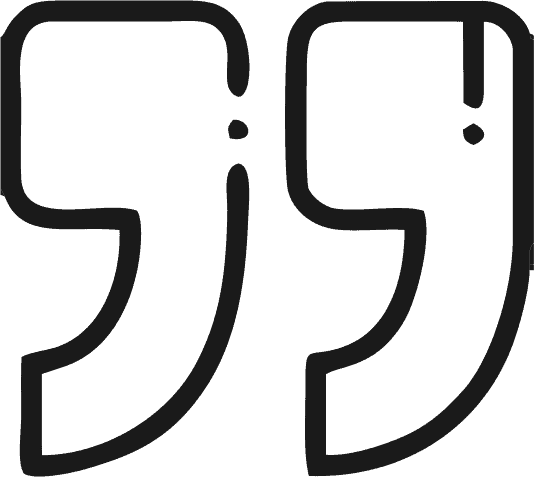 Ready-to-Deploy Solutions
Tailored Platforms for Diverse Industries
In the dynamic world of business, having the right tools can be the difference between success and stagnation. At Assist My Business, we've meticulously curated a suite of features designed to empower, enlighten, and elevate your entrepreneurial journey. From foundational guidance to advanced strategies, discover tools that resonate with your unique needs and aspirations. Dive in and explore the wealth of resources waiting for you.
Broadcast Manager
Streamline radio station operations with modules that simplify management, ensuring seamless broadcasts and efficient workflows.
Logistics Pro
From collections to distribution, automate logistics processes, enhance driver tracking, and ensure timely deliveries.
Skydive Suite
A comprehensive tool for skydive clubs, ensuring efficient bookings, equipment management, and safety protocols.
Salon Central
Streamline salon operations with integrated bookings, automated billing, inventory tracking, and client reminders.
Support Central
A versatile support desk adaptable to any industry, enhancing customer service with automated responses and reporting.
Property Master
Elevate property management with seamless website integration, inspections, and automated invoicing.
HR Hub
Comprehensive HR management from onboarding to payroll, ensuring smooth employee relations and performance tracking.
Aqua Manager
Oversee aquaponics operations, from water levels to deliveries, ensuring optimal growth and efficient distribution.
Bespoke Blueprint
Don't see your fit? We craft tailored solutions, ensuring a perfect alignment with your unique business needs.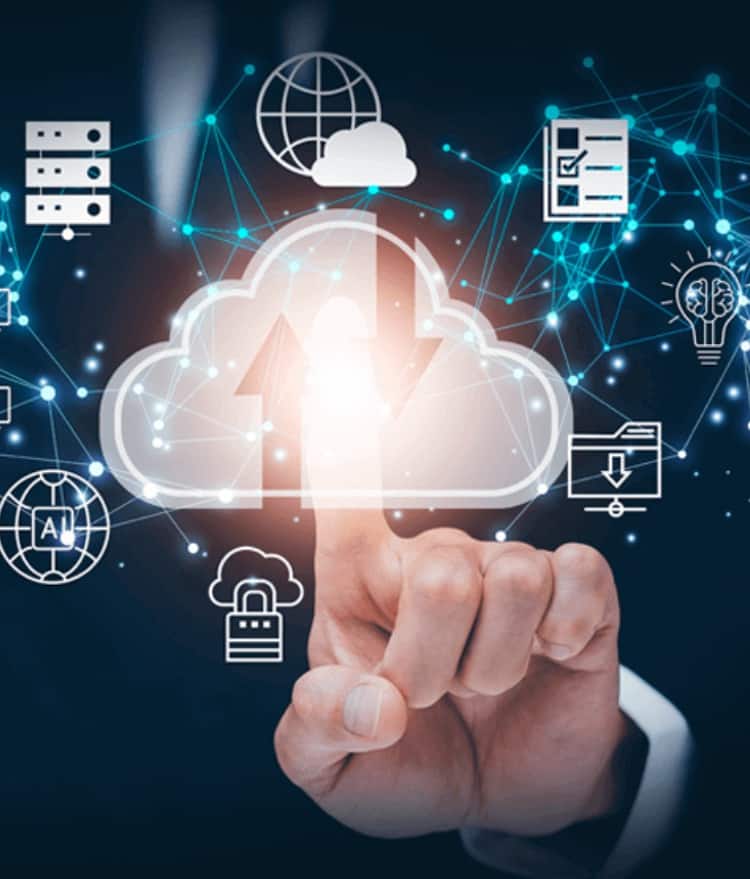 Benefits of BASS for Your Business 
Centralized, Customized, and Cloud-Based: The Ultimate Business Solution
In today's fast-paced business environment, one-size-fits-all software solutions often miss the mark. BASS offers a tailored experience that integrates seamlessly into your unique business processes as the software is tailored to suit your business rather than your business having to adapt to the software. It centralizes your data, streamlines operations, and provides real-time insights, empowering you to make data-driven decisions.
Accessibility is another strong suit of BASS. The platform is compatible with any device equipped with a modern browser, ensuring that your business is always within reach. Whether you're closing deals in the office or managing inventory on the go, BASS keeps you connected, informed, and in control of your operations.
Uncompromising Data Ownership & Security
At BASS, we understand that your data is the lifeblood of your business. That's why we've designed our platform with the utmost respect for your data ownership. Unlike other platforms, we don't claim any rights to your data. It's yours, and it will always remain that way.
Should you ever decide to transition away from BASS, we make the process as seamless as possible. We offer comprehensive data export options, ensuring you can take all your valuable information with you. Your data's integrity and continuity are our top priorities.
Security is non-negotiable. We employ state-of-the-art encryption and robust authentication protocols to ensure your data is protected at all times. With regular security audits and continuous monitoring, you can rest assured that your business information is in safe hands.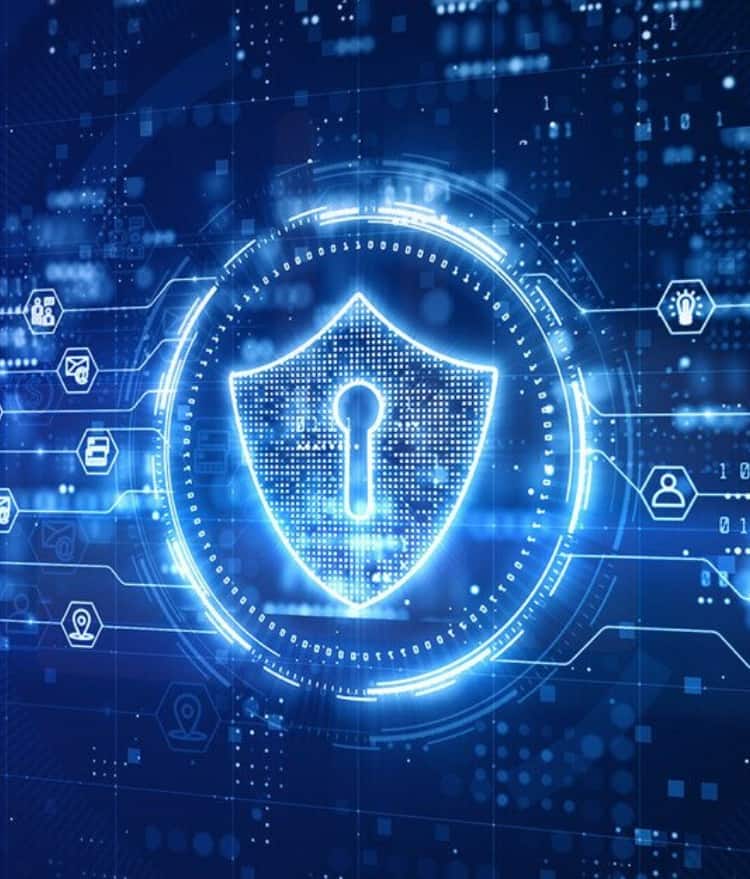 Ready to Transform Your Business?
Get Started with BASS Today
Are you tired of juggling multiple software solutions that don't talk to each other? Imagine a world where your business operations are seamlessly integrated, automated, and easy to manage. That's what BASS offers you. Don't let technology hold you back. Fill out the form now to book a free consultation, and let's explore how BASS can be the game-changing solution your business has been waiting for. We understand the unique challenges that SMMEs face, and we've designed BASS to be the answer to those challenges. With tailored solutions that grow with your business, you'll wonder how you ever managed without it. Take the first step towards a more efficient, data-driven future. Your business deserves the best, and we're here to deliver it.
About the Founder of Assist My Business
The Visionary Behind BASS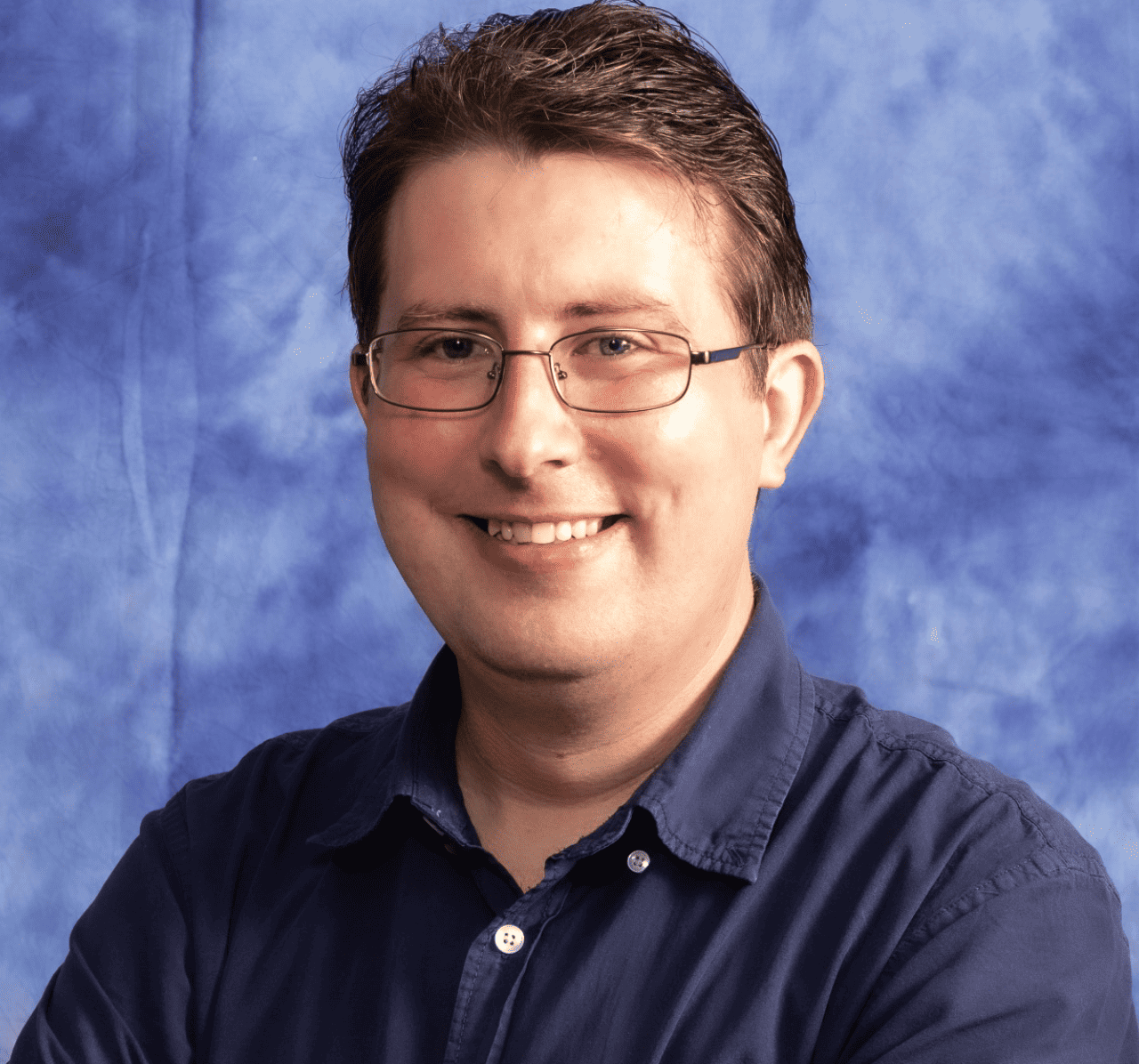 Shaun Bosman
Founder of Uncapped
Shaun Bosman's journey in the world of entrepreneurship and technology has been nothing short of transformative. From the early days of "New Ground Creations" to the inception of "Uncapped Business Centre," Shaun has always been driven by a singular mission: to uplift and empower businesses, especially SMMEs.
In 2006, a scam college experience ignited Shaun's passion for education and upliftment. Witnessing the devastating impact of deceit on his peers, he vowed to make a difference. This experience taught him the importance of integrity and the need for solutions that genuinely serve the community.
His entrepreneurial spirit led him through various ventures, each one a stepping stone to something greater. The challenges he faced, from losing his home to navigating complex business partnerships, only fueled his determination to create a solution that would make business operations seamless and efficient.
Enter BASS—Business Automation Software Solution. Designed as an "operating system for your business," BASS is the culmination of Shaun's years of experience and insights into the unique challenges that SMMEs face. The platform is not just another ERP system; it's a tailored solution that grows with your business, automating tasks and centralizing data to empower you to make informed decisions.
Shaun understands that technology should make running your business easier, not more complicated. That's why BASS exists—to give you the time and freedom to work on your business, rather than just in it. With a focus on customization, affordability, and scalability, BASS is more than just a software solution; it's a long-term partner in your business journey.
Empowering Businesses,
One Client at a Time




At BASS, we take pride in the brands we serve, but our commitment goes beyond logos and corporate identities. We're passionate about supporting the teams and individuals who make these brands what they are. Our tailored solutions aim to make every workday more efficient, every decision more informed, and every team member more empowered.
They have done an amazing job with our software and our new website integration. They are friendly and approachable and fix any issues that might pop up, often before the phone call is finished! they are a part of our team…