Empowering Local Entrepreneurs: Our Impact
Dive deep into the transformative journeys of SMMEs we've partnered with. From startups to established entities, witness how tailored strategies and insights have reshaped businesses right here in South Africa.
COMING SOON
Our Case Studies are still being uploaded. Welcome to our new website.
Empowerment Begins with Connection
Every great collaboration starts with a conversation. Get in touch with us and explore how we can work together to elevate your business to new heights in the South African landscape.
Office
Somerset West, Western Cape, South Africa
Beyond Business Solutions
Meet Shaun Bosman: Your Business Solutions Architect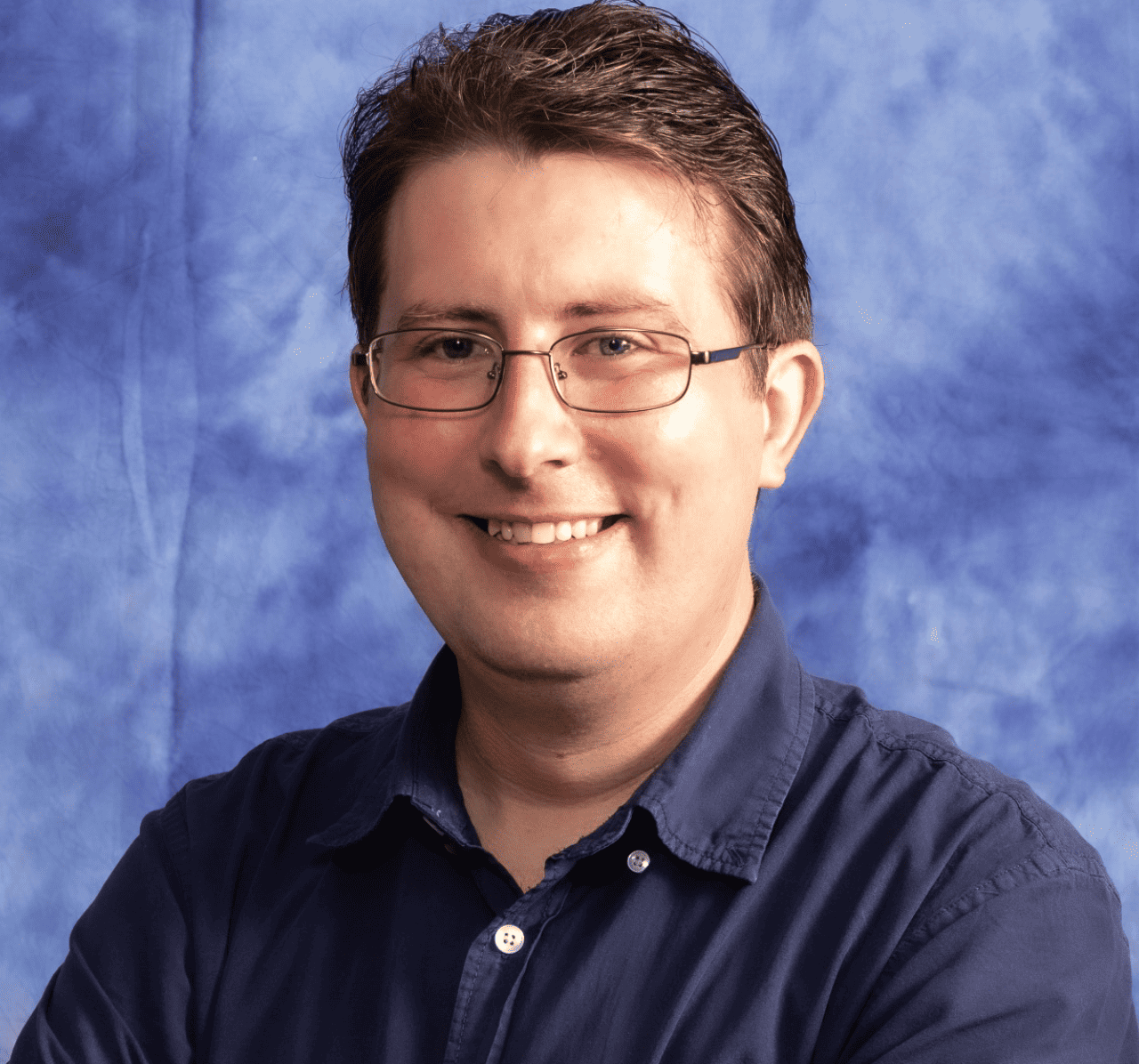 Shaun Bosman
Founder of Uncapped
From the spirited corridors of a Grade 9 classroom to the dynamic world of business solutions, Shaun Bosman's journey is a testament to resilience, innovation, and adaptability. Starting with New Ground Creations, a humble venture offering IT support, Shaun's path has been marked by continuous learning and evolution. Whether it was ascending to the role of IT Head of Department at the young age of 19 or innovating with ventures like "Wired Internet & Gaming Cafe", every step has been a lesson.
But why does this matter to you? Because every challenge Shaun faced, every pivot he made, and every solution he crafted has equipped him with a unique toolkit. A toolkit designed to navigate the intricate maze of business challenges that South African SMMEs face. With Uncapped Business Centre, you're not just getting a service; you're gaining a partner who's walked the path, faced the challenges, and emerged stronger. A partner who has beaten the odds in South Africa where only 3.6% of enterprises survive longer than ten years. So whether it's leveraging technology effectively, understanding the nuances of the South African business landscape, or crafting bespoke solutions that fit your budget, Shaun's journey ensures that your business doesn't just survive but thrives. Join hands with Uncapped, and let's co-create your success story, informed by lessons from the past and visions for the future.
Proudly Serving a Diverse Range of Businesses